The UTIA campus houses three large, state-of-the-art greenhouse facilities that contain a total of 22,000 square feet of growing space and 17,000 square feet of ancillary space.
Five UTIA departments, BESS, EPP, FS, FWF and PS, carry out their teaching, research and extension programs in these completely automated greenhouses operated by the Priva climate control system. Interested UTIA faculty have the opportunity to apply for space in these facilities when the call for applications is announced in January and July of each year.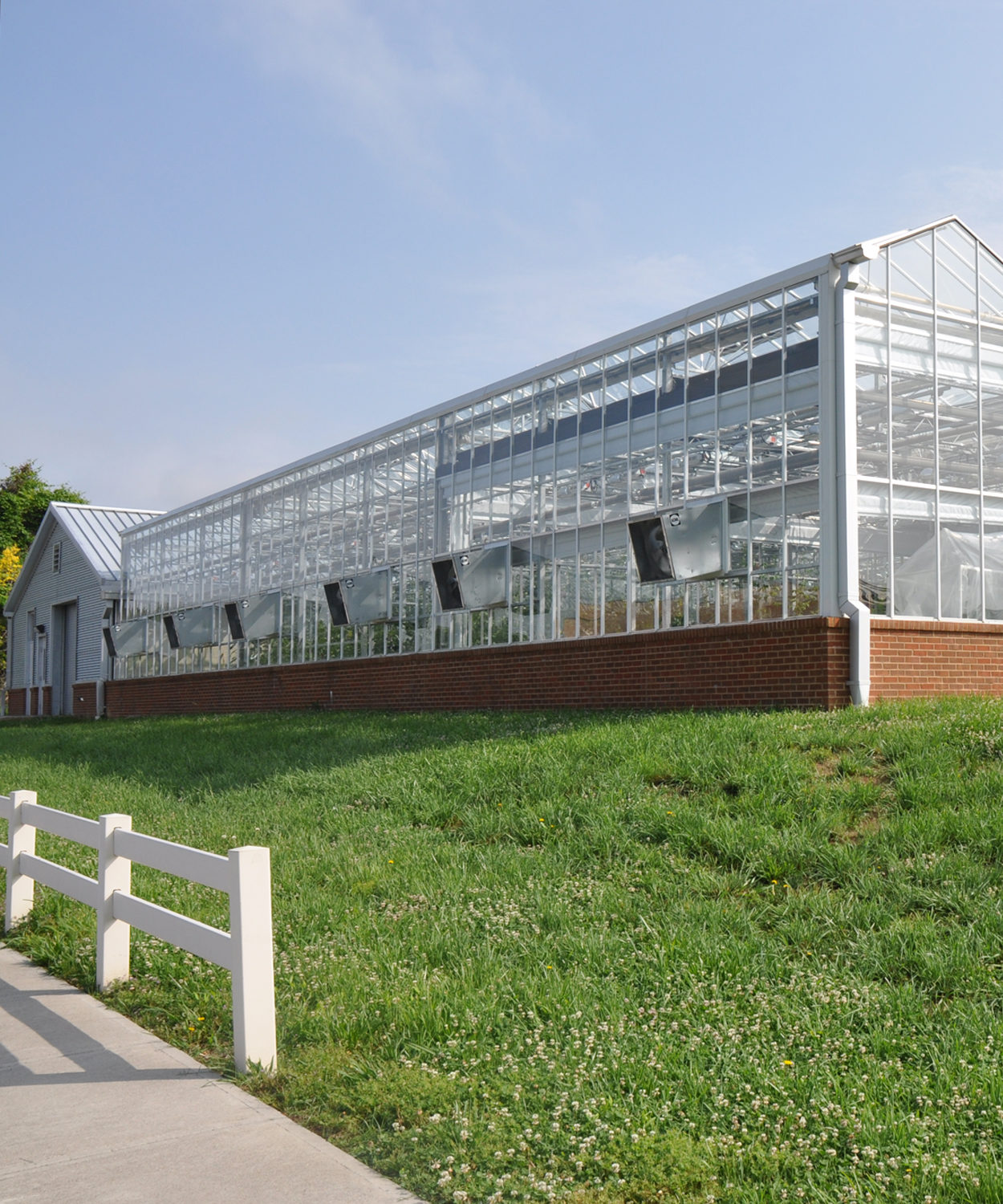 About Us
Expand content up
Learn more about our Greenhouse facilities, management and the UTIA Greenhouse Committee.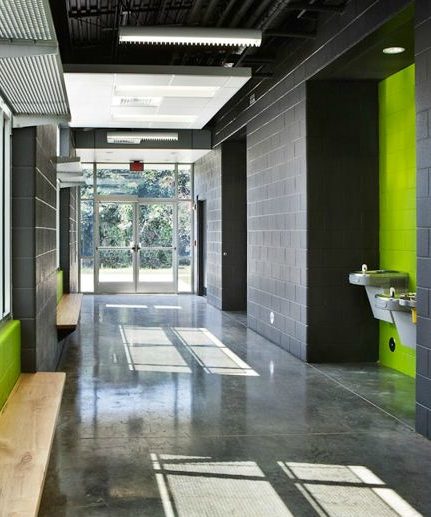 Policies and Procedures
Expand content up
Learn more about user responsibilities and our greenhouse policies.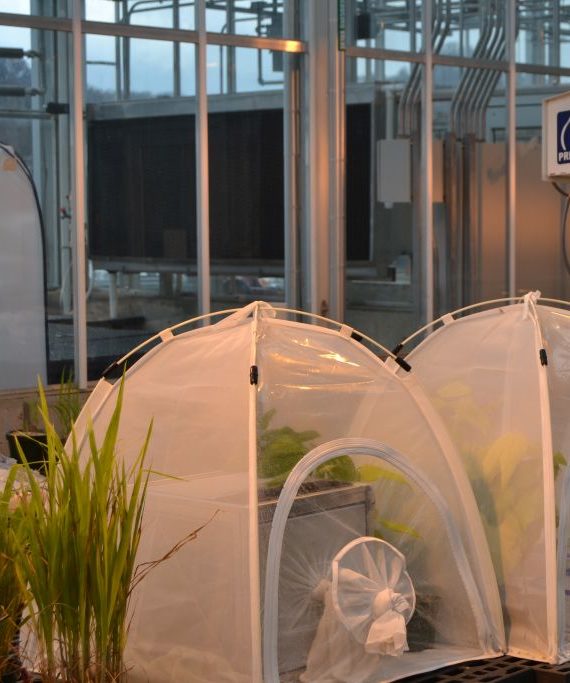 Resources
Expand content up
Explore these resources for helpful information on pest management, greenhouse and plant safety, and more.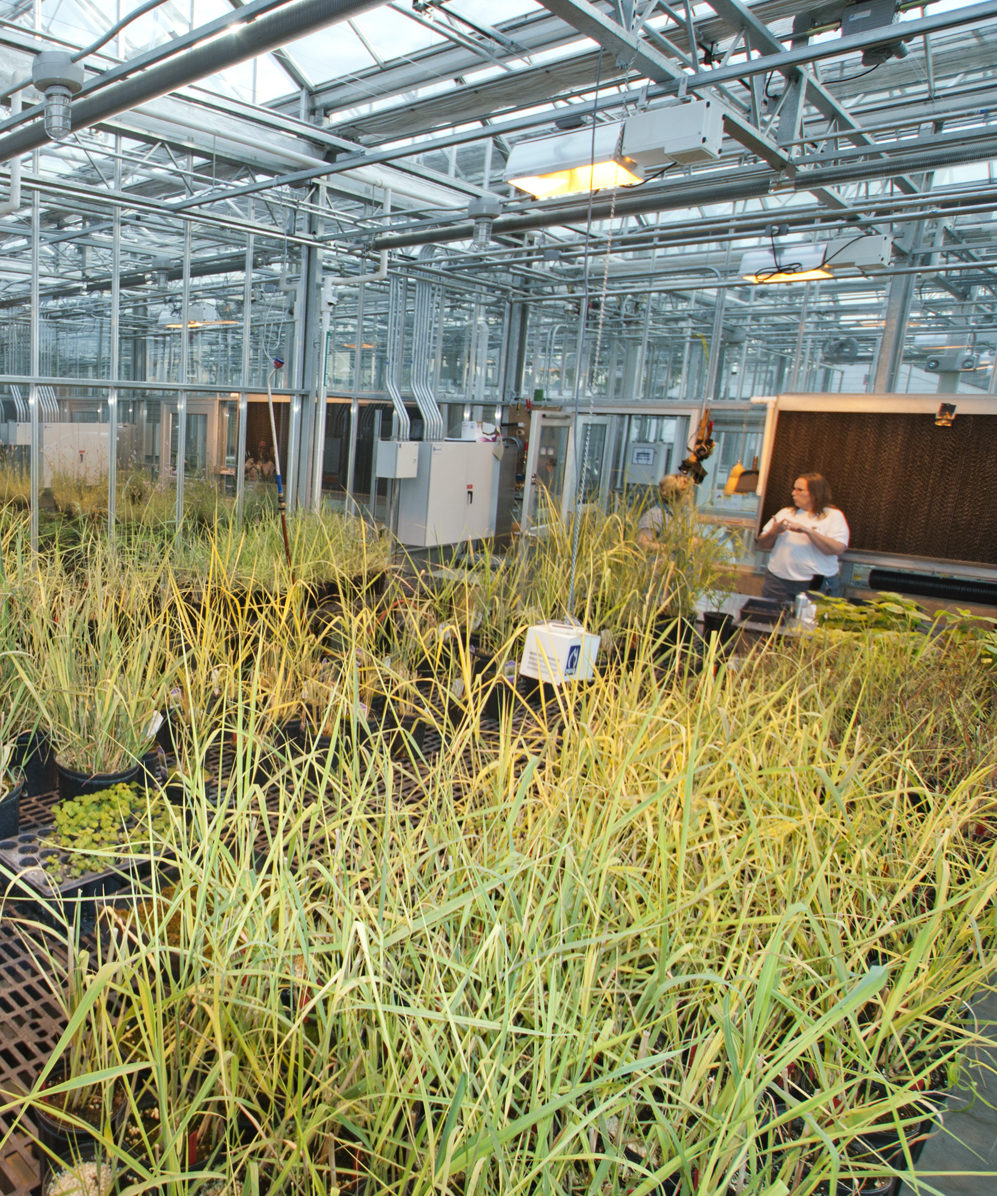 Space Application
Expand content up
Submit a request for access to UTIA Greenhouse space (UTIA Faculty Only)