Faculty throughout UTIA research a variety of issues to provide real life solutions for producers and for society as a whole. They do this through "research centers" that are often a collection of experts examining a topic from all sides but not necessarily from a specific central location. Research hubs are more narrowly defined, and UTIA service facilities support all research efforts by providing needed space and expertise. Some service facilities also provide services to the public or industry.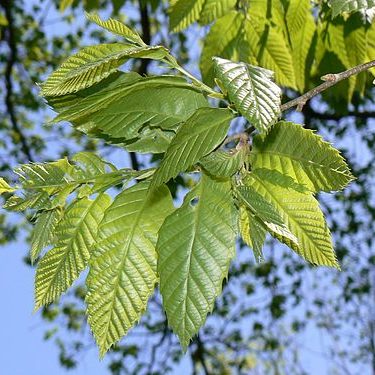 Hardwood Genomics Project
Expand content up
Creating genomic resources for the most important hardwood species in North America.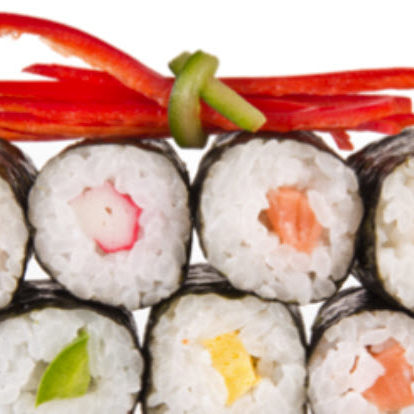 Ag & Food Security
Expand content up
Training industry and government to prevent terrorist acts targeting the ag and food sector.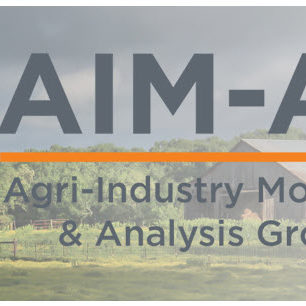 Agri-Industry Modeling & Analysis Group
Expand content up
For value-added and high value products in agriculture and forestry.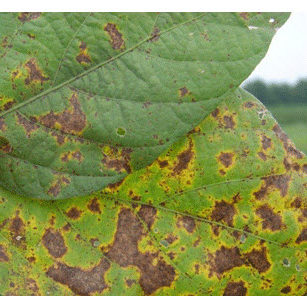 Plant Science Programs
Expand content up
Commercial Horticulture, Herbicide Stewardship, Organic & Sustainable Crop Production, Sustainable Nursery Crop, Landscape Management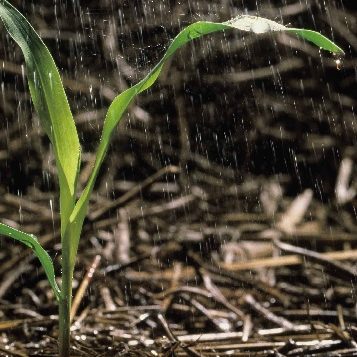 UT Crops
Expand content up
Statewide trials and management of corn, cotton, soybean, and small grains.
Bio-Based Energy Analysis Group
Expand content up
Discover and disseminate knowledge that supports the bio-economy.
UT Organics
Expand content up
Increasing farm income and keeping family farms in the family.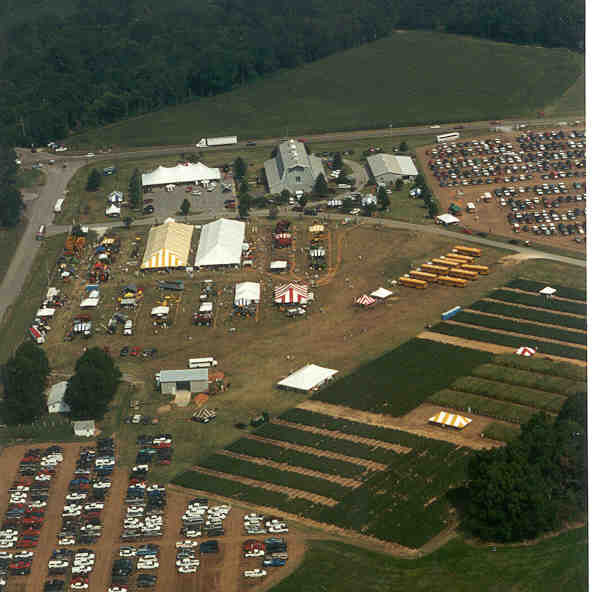 Milan No-Till
Expand content up
For more than 20 years, our Milan center has led the world in no-till research.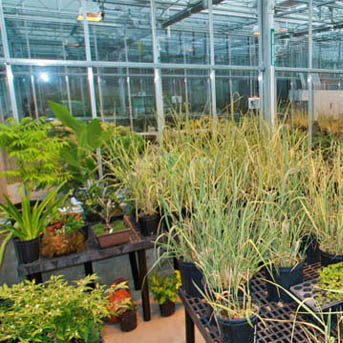 UTIA Greenhouses
Expand content up
High tech facilities help support agricultural research